Your
language teacher, not just any language teacher
The online language teachers at our language school are not just teachers. They are personal teachers and coaches. They teach you using video conferencing and accompany you in your daily life in your personal learning chat. This keeps you motivated and talking. And you gain confidence while speaking. That's what NELA stands for.
Minutes instead of lessons
You have 5 one-on-one minutes in the learning app with your teacher every day. This is how you prepare for your 25-minute live video conferencing lesson.
Personal feedback
Your personal language teacher knows your strengths and weaknesses. In live video conferencing lessons and through your personal learning chat, he or she will give you individual feedback and help you to perfect your pronunciation and feel confident when speaking.
Advance quickly
Through the short, daily lessons, you use the language in everyday life. Your brain gets the right amount of stimuli it needs to store the language permanently. That's how you make fast progress.
Increased confidence
Through daily interaction with your personal native-speaking teacher, you speak your new language naturally – as if you were in the country. You know the typical expressions of the locals and you simply speak without thinking about it.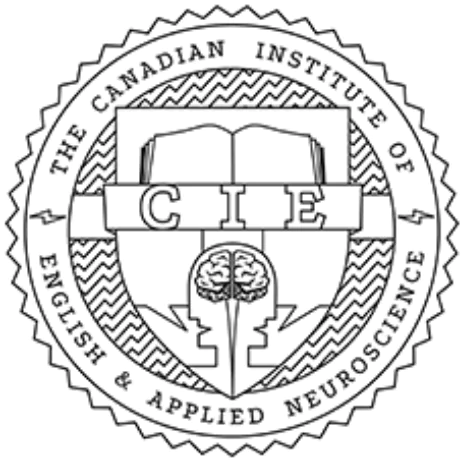 Certified Language Teachers
All NELA language teachers have completed the Canadian Institute of English & Applied Neuroscience (CIE) training.
In this dynamic training, they learn 30 brain-friendly teaching methods and receive considerable know-how from neuroscience. This is what distinguishes our teachers:
They are trained to teach different types of learners.

They know what your brain needs to learn in an optimal way.

They know what triggers mental blocks and how to deal with them.

They know that grammar is like butter. A little is good, too much is hard to digest.

They know that you only learn to speak languages with people.

They are interested in your progress and will keep you motivated.
THE NELA LANGUAGE TEACHERS
Get to know the language teachers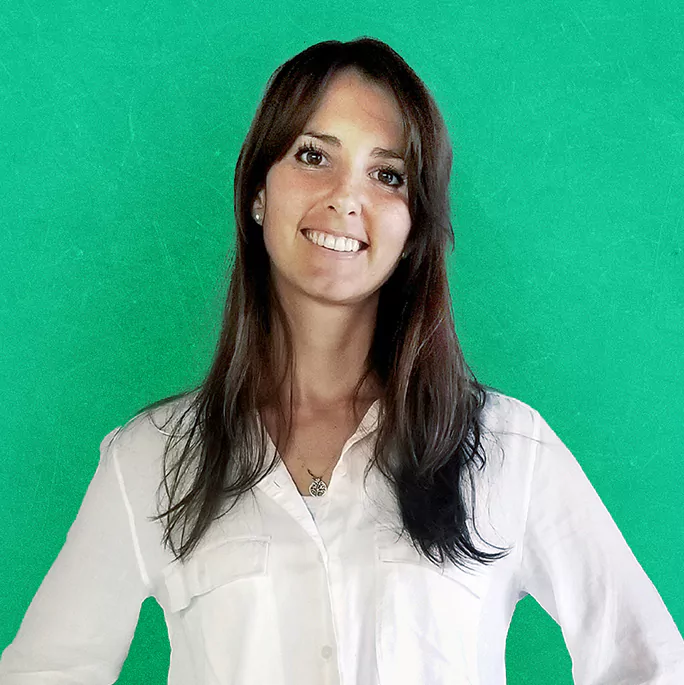 From Cape Town, South Africa
NELA English teacher since 2021
Especially for advanced students and Business English
"Why do I like teaching English? Firstly, I really love people! I like meeting new friends and I feel that helping others to reach their goals is a great feeling! I study languages too… So I know how much it helps to have a teacher on this journey! I like teaching English because I know how much others help me learn my goal languages. I feel like I am returning the favor!"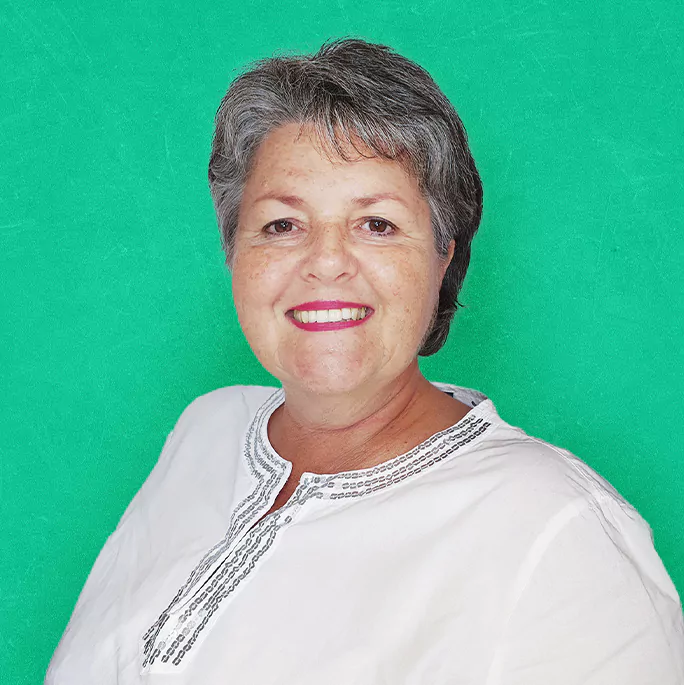 NELA German teacher since 2021
Especially for beginners
"I like teaching because I want to help people find a home in a new culture. One personal experience that really impressed me was with two women from Syria. They both learned German so fluently in three months that we could already talk about different topics by the end of their learning period. That's worth every effort."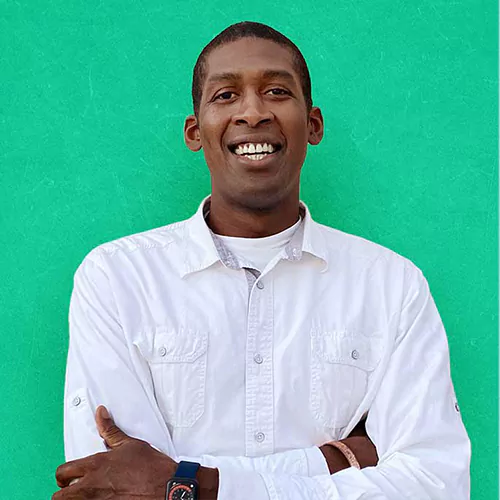 NELA English teacher since 2020
Especially for Business English
NELA examiner for language certificates
"I really enjoy the cultural interchange during the process of teaching and learning another language. Engaging with someone who begins to express themselves in my heart language is such a fascinating experience. How wonderful it is to help students be successful and achieve their language goals. As much as I like helping others through teaching, I truly enjoy learning from others as an eternal learner."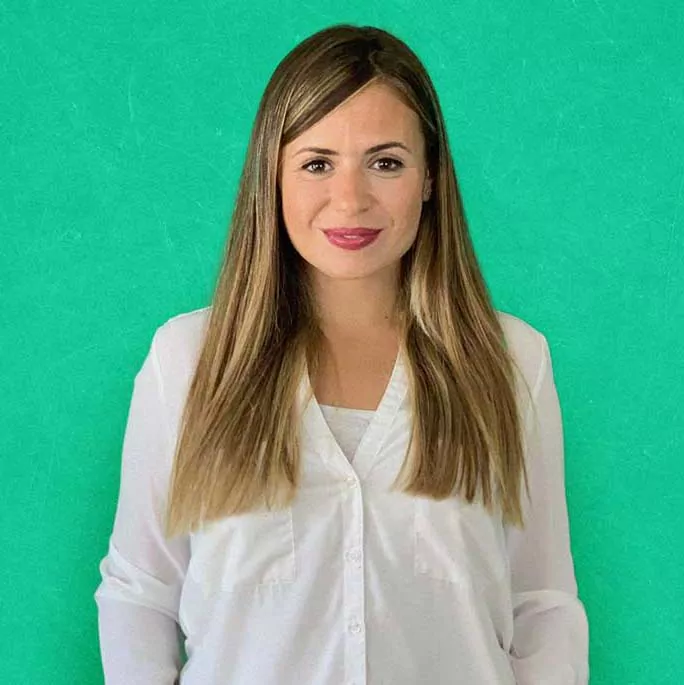 NELA Spanish teacher since 2016
Especially for advanced students
"I have loved languages ever since I was a child. When you do something you love you are more motivated and that rubs off on the students. Also learning a language gives you independence and the ability to explore new cultures and I love being able to help others do that."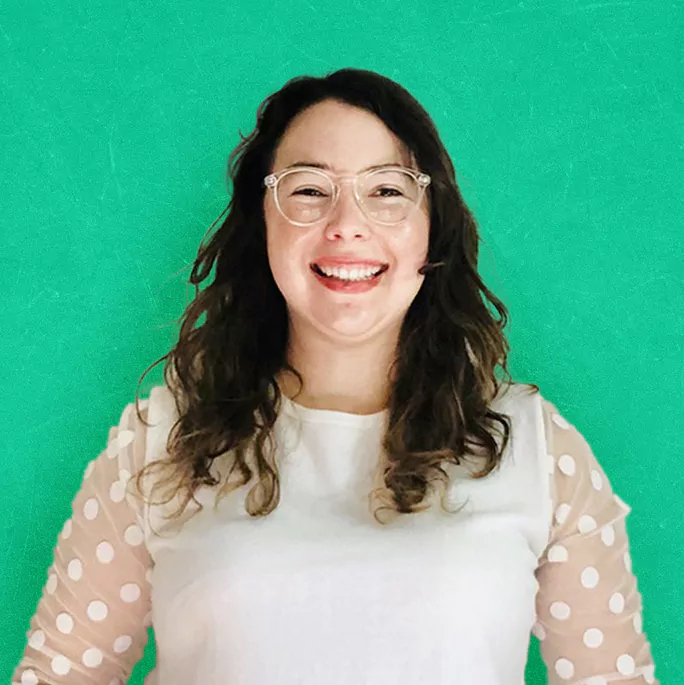 NELA English teacher since 2021
Especially for beginners as well as children and teenagers
"I love the outdoors, my dog, cooking, and of course eating! I really enjoy teaching English with NELA because the platform makes you feel so comfortable, like you're making new friends, not just meeting new students. I think my style of teaching is focused on everyday English conversational skills so that you sound natural and feel confident in what you say. I can't wait to meet you and learn more about you. See you soon!"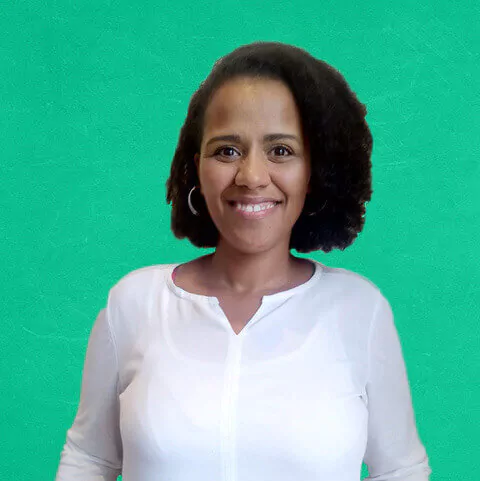 NELA Spanish teacher since 2023
Especially for beginners
"I grew up in a family where I heard four languages every day, even as a small child. For me, that was just part of it. It wasn't something special. Only later, when I was already an adult, did I understand how many opportunities it opened up for me. That's exactly why I want to help others learn a new language. For me, it's inspiring to see how they make progress, achieve their goals and new doors open for them."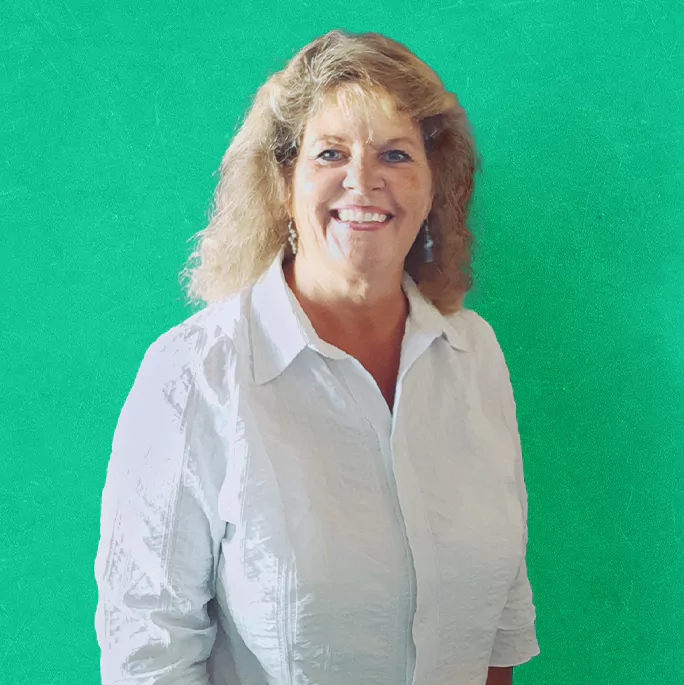 From Frankfurt on the Main, Germany
NELA German teacher since 2021
Especially for beginners
"I find languages incredibly fascinating and enriching and I enjoy sharing this enthusiasm with others. I myself can also always learn something new. I love noticing how someone understands and can apply something and thereby gain confidence for themselves. It makes me feel like I'm making a difference in students' lives by seeing them as individuals, caring for them and responding to them – a satisfying feeling!"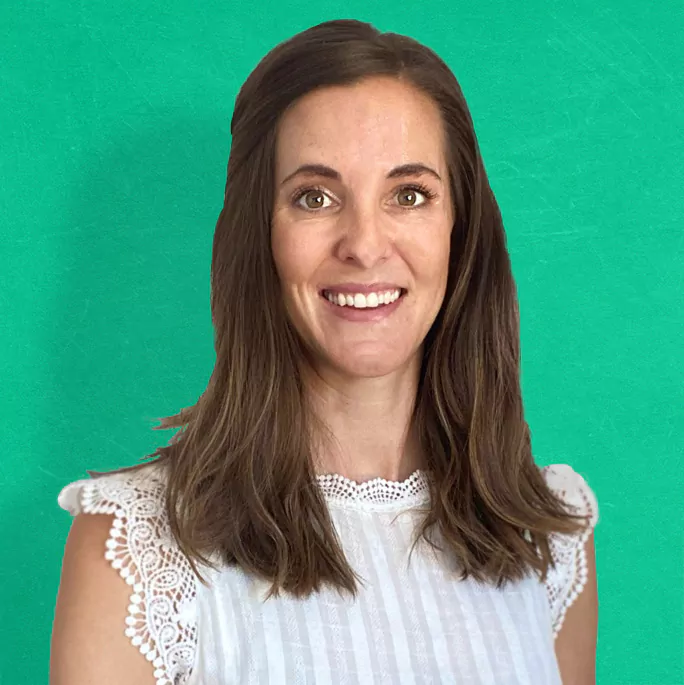 From Johannesburg, South Africa
NELA English teacher since 2023
Especially for advanced students
"Helping a person learn a new language is like watching my own child take its first steps. It's exciting and motivating to watch them on their journey. It brings me great joy to help a person gain confidence in speaking English, I can't wait to meet you and help you step by step."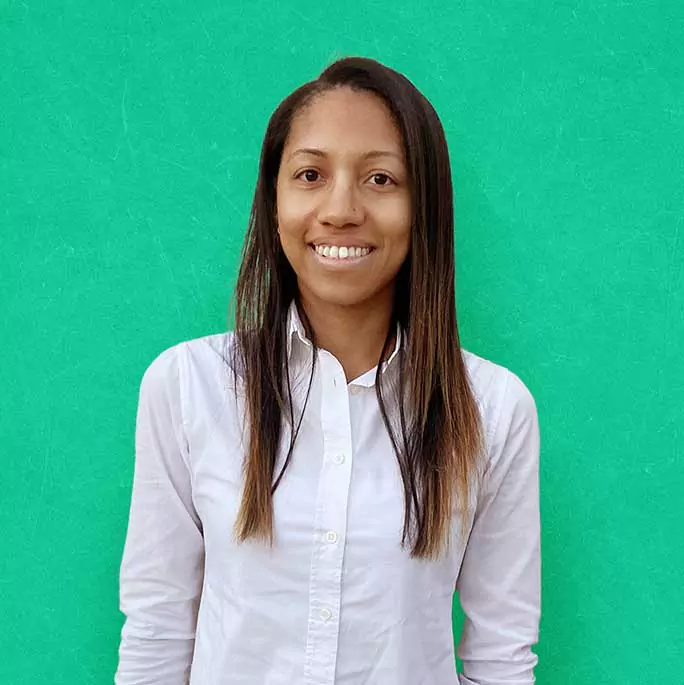 NELA English teacher since 2020
Especially for beginners as well as children and teenagers
"I've been teaching English now for 6 years. I absolutely love learning languages and seeing how they relate to others. So it's really exciting for me to meet and help someone who wants to learn a new language, especially English!"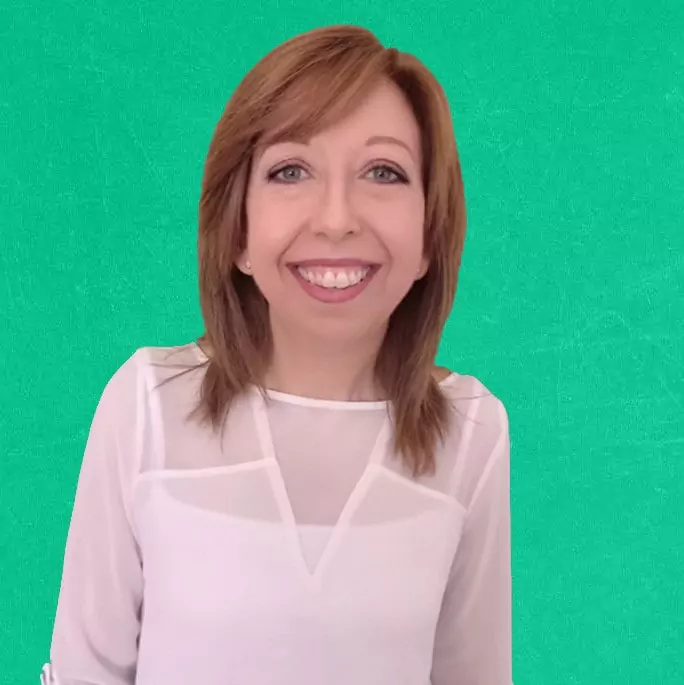 NELA Spanish teacher seit 2022
Especially for beginners
"Words have always been like magic to me. When I speak, the images in my mind, my emotions and thoughts, can come out of my mind and travel to the mind of another person in a wonderful way. When you learn a new language, you can communicate, understand and be understood. That's why I love learning languages so much, and I'm so happy when I can teach others Spanish."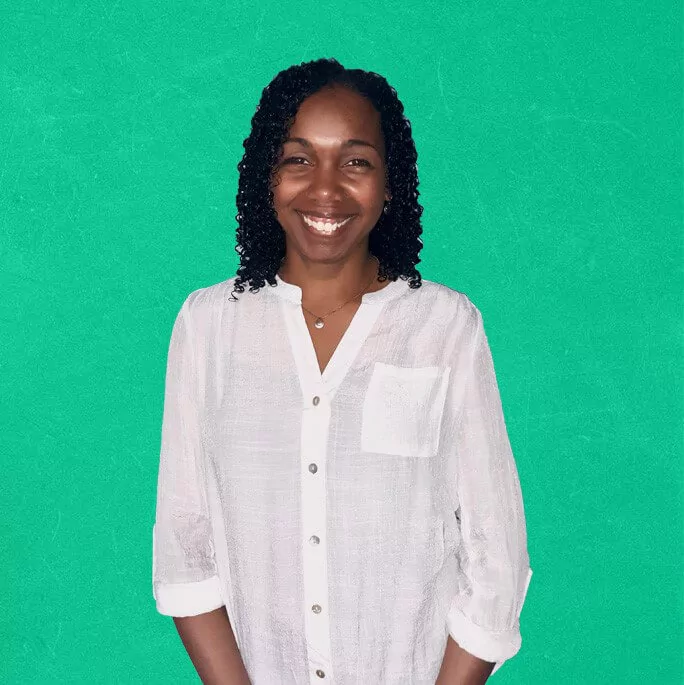 NELA English teacher since 2022
Especially for beginners
"I enjoy teaching in general. I like to see the students' faces light up when they begin to understand and use what they are learning. I feel happy and I have a sense of accomplishment!"